30 years of unparalleled quality in Stainless Steel Design and Fabrication
Our Products
We pride ourselves in the quality and craftmanship of our Products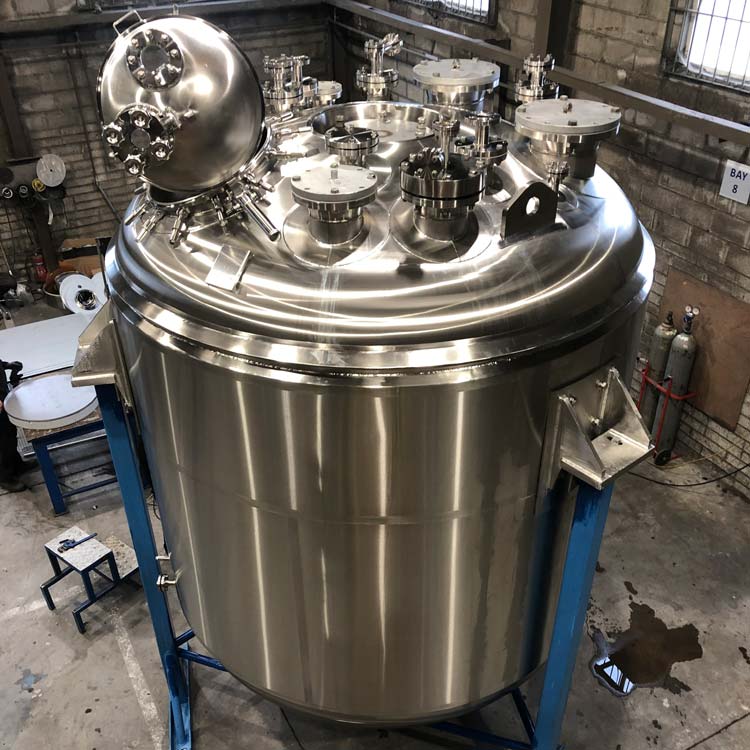 Build quality and associated project documentation is as important as the actual deliverable in your projects. With ISO 9001: 2015 & EN 1090 certification, Master Engineering you can be assured that your ultimate deliverable will meet all of the standards of FDA, EU
Our Services
Master Engineering provides a variety of Value-Added Services to enhance our Stainless Steel Fabrication Service
If you have a project, please drop us a line and we can explore how we can assist you to realise it in the most efficient way possible.
Our Quality Assurance
Master Engineering recognises that many of our customers operate in a highly regulated environment and as such, quality is paramount and is integrated into everything we do.
About Us
Based in Little Island, Co. Cork, Master Engineering Limited is an Irish Company that specialises in the design & manufacture of tanks and pressure vessels for the pharmaceutical, chemical, and food & beverage industries. Since its incorporation in 1989 Master Engineering has successfully completed a large number of projects in these sectors.
We are proud to be fully accredited
Currently in the process of obtaining the accreditation for EN3834 Quality Standard for Welding.
Latest News
Stay updated with our latest news and updates by reading our news articles.